There is a saying in the industry - "garbage in, garbage out" - meaning if you don't know your stuff, and I mean KNOW YOUR STUFF when it comes to bookkeeping, you will likely create a mess! I've seen it firsthand many times. And these messes end up costing time and money to clean up. Not fun for anyone (except me who loves that kind of a challenge!)
Luckily, I am seasoned and proficient in QuickBooks and as a Certified ProAdvisor you can be sure that I am only creating clean, useful information for management in the most efficient (meaning cheapest because bookkeepers charge by the hour) way possible.
Already using different software? Or Excel? Or none at all? I can offer clients a 50% discount on QuickBooks Online subscriptions! I can assist with the transition of data as well. Or you can just stick with what's working (if it is working that is). I have experience using SAGE and am highly proficient with Excel spreadsheets too.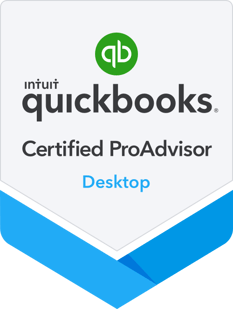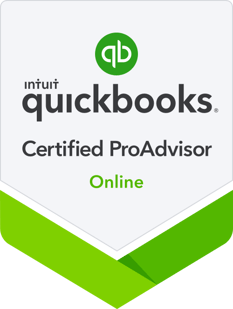 Other services I offer include:
Payroll
processing payroll and deductions

calculating and paying remittances

preparing T4 and T5 slips

preparing ROE forms
HST
calculating and filing returns

calculating and paying instalments
WSIB
calculating and reporting premiums

calculating and filing annual reconciliations
CRA
communications with Canada Revenue Agency (CRA)

submitting documents to CRA See something you like or have comments or feedback? Let's talk.
Remember I offer free consultations.