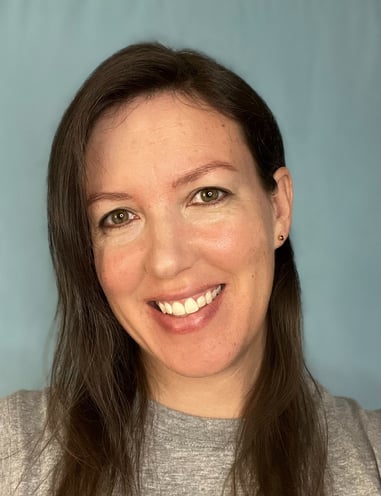 I'm a Chartered Professional Accountant with over 20 years experience in the public accounting field serving hard-working taxpayers like you! My goal is to help every client flourish.
I service small and medium-sized Canadian private businesses as well as individual taxpayers.
When I'm not crunching numbers, you can usually find me being a big kid alongside my kids.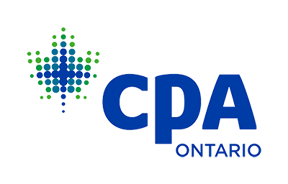 What are you looking for?
Whether you need to file personal taxes or corporate taxes, or if you need full-cycle bookkeeping and/or payroll services, I've got you covered.
Follow me on Facebook to receive reminders and tips. Your needs are important to me. I will get back to any communication within 24 hours.
I also offer free consultations so we can figure out how I can best serve you.